News & Events
Hickory Hollow News 
5/19/17
Follow us on Facebook & Twitter 
 281.469.5323 Fallbrook                    Heights 713.869.6300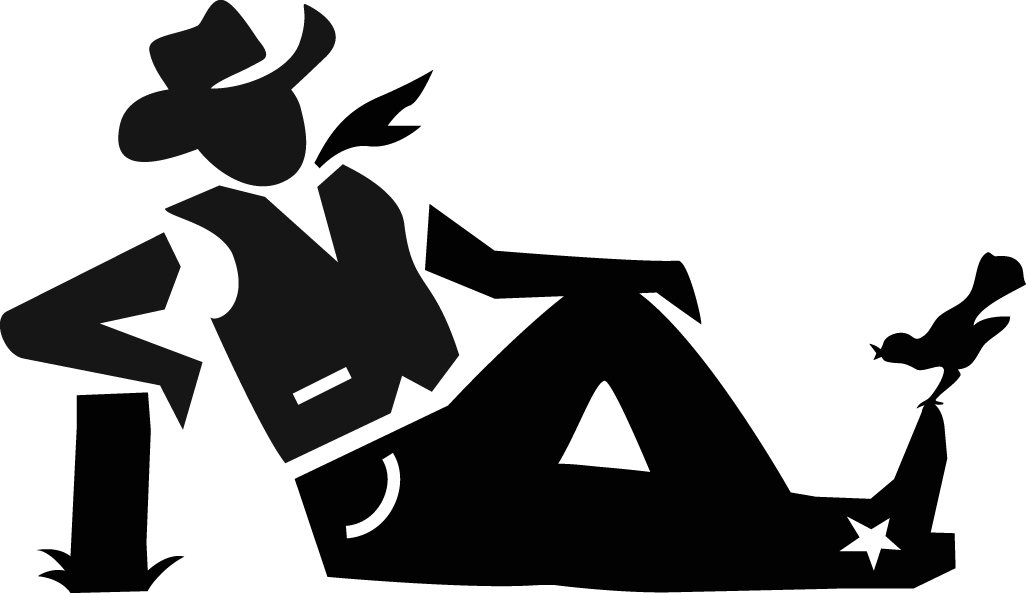 From Mr. BBQ - "My wife & I had words, but I didn't get to use mine." 
 SPECIALS FOR DAD & U thru Father's Day
#1) CHICKEN FRIED STEAK, the Hired Hand" that's big enuf fer a Texan,
with 2 Side Orders, Dessert & Tea or Soda 16.79 
#2) BBQ SAMPLER Plate with pecan-smoked RIBS, SAUSAGE & BEEF with 2 Side Orders,
Dessert & Tea or Soda 18.79  "It's OK to sub different meats on the Sampler" 
PICK A DESSERT W/ YOUR SPECIAL, add ice cream +1.00
At the Heights, +1.00 for Swiss Chalet Cake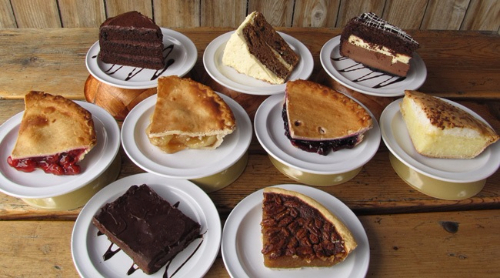 GIFT CARDS:  $50 gets you $60  *  $100 gets you $125   
Only 2 days left for Cirque du Soleil at Sam Houston Race Park.  Enjoy a great meal at H H Fallbrook & the fabulous show while you're in our neighborhood.  
  The Art Car Museum, our neighbor on Heights Blvd., has a very cool display of AWARD WINNING - ORIGINAL ART created BY LOCAL SCHOOL CHILDREN. It's worth a "look-see!"   
More fun stuff: www.hickoryhollow.com Click on the FUN STUFF-VIDEOS Tab to watch how we prepare your favorites.
Lots of short clips!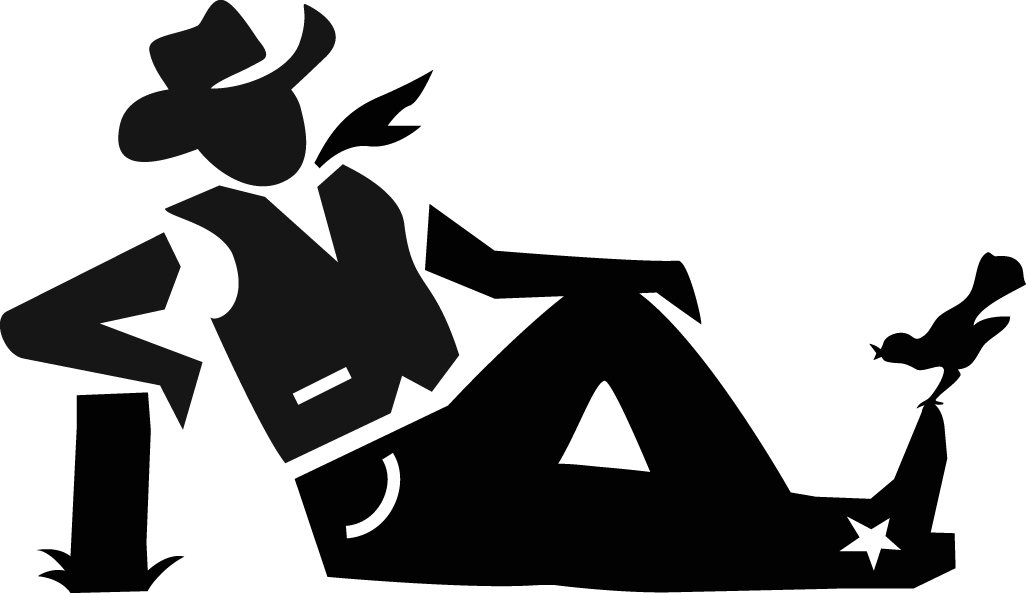 Remember, we're celebrating Father's Day, a little early, starting now!